About us About us About us
We've perfected the art
of international wedding and event planning.
Founded in 2011, our expertise and extensive knowledge of the industry allows us to understand the importance of creating a truly spectacular and unique wedding or event. With each different client comes a bespoke and individual occasion, and with each we strive to fully understand and realise the dreams they have for their special day, helping them to turn their dreams into a reality. Using our experience and knowledge, we create elegance, style and romance, in the most beautiful and unforgettable settings, planning a truly cherished special day.
We plan every detail meticulously to ensure a completely seamless special day, leaving you with cherished memories. We want you to be happy and enjoy the experience of creating the wedding of your dreams, or an event never to be forgotten, and so we strive to deliver the best assistance to make the entire experience an exciting journey for you and your guests.
Our wonderfully talented team is engaging, creative, and shares a mixture of different nationalities and cultures, so that language and communication is never a problem. Our understanding of the locations we work with is exceptional, and our luxurious venues are known worldwide for their unparalleled beauty and exquisite service. We completely dedicate ourselves to helping you to create a perfect day.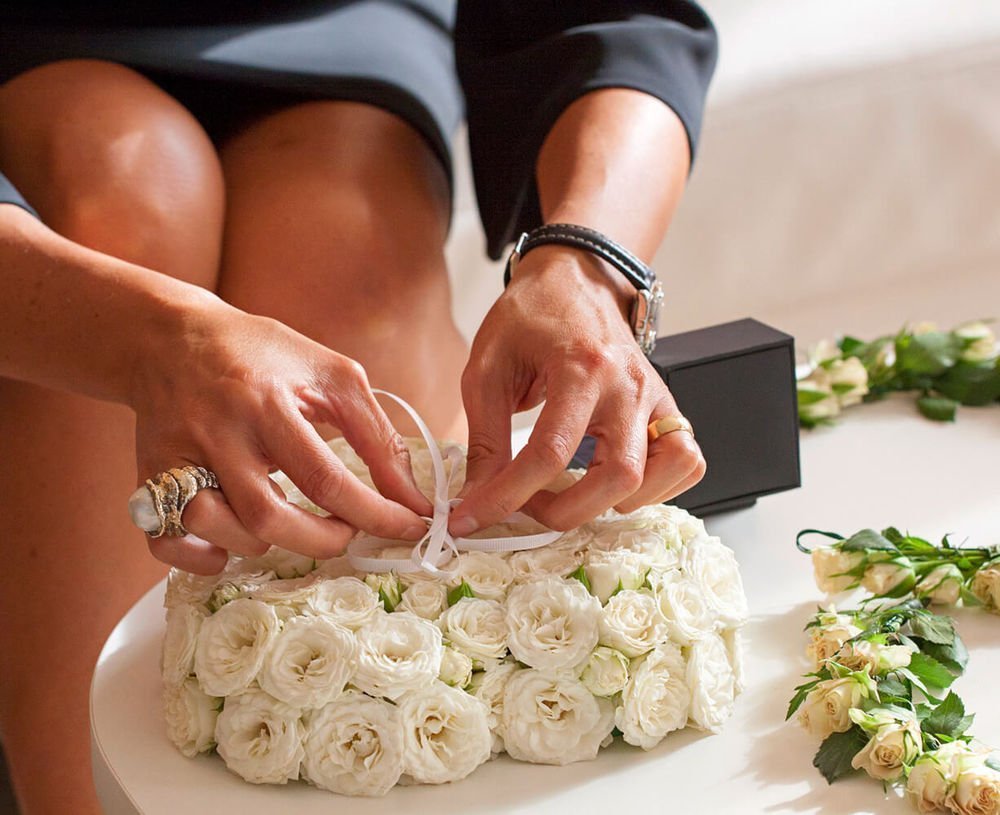 How we help to create your dream day.
From the very moment we make contact with you, we take the time to get to know you and understand who you are and how you envision your special day. From here, our highly efficient and experienced team begin to plan and design your wedding or event exactly as you picture it, including any cultural or religious requirements, style preferences, or something that you feel is central to who you are; we will tailor your wedding or event so that it perfectly emulates everything you imagined it to be.
We are completely understanding and skilled in realising your vision; every detail will be planned meticulously and you will be provided with a variety of different options and opportunities to sample and view the services being offered, so that you can be left to completely relax on your special day.
ABOUT US
Our suppliers and partners.
We have developed lasting relationships with an extensive list of local artisans and gourmet suppliers and partners, who offer the very best in exquisite venues, food and wine. To help create your special occasion, we can also provide the very best photography, entrainment, wedding stationery, hair and makeup, flowers; everything you need to ensure you and your guests have the very best experience and the perfect, unforgettable special day.
SUGAREVENTS
Make an Enquiry
We would love to create an event tailored
especially to you