What does it mean to organize a themed wedding?
Organizing a themed wedding means following a fil rouge, that is a common thread that will make your event unique and special and that will reflect your tastes and your characters.
Choosing a theme for your wedding will allow you, through the choice and attention to detail, to tell a story that talks about you and your passions.
Once you have defined your theme, you will have to choose the most suitable location and suppliers.
The theme you have chosen will be evident right away, the invitations will in fact be the first elements that will reveal the style of your special day to your guests.
Then you can free your imagination and creativity with the tableau de mariage, the place cards, the centerpieces, the mise en place, the menus, the flowers, the favors and all the various arrangements, all closely connected to the chosen theme.
The theme of your wedding will be highlighted mainly in the small details, which will make precious your choice and create the perfect atmosphere.
In addition to the theme, of course, you will also have to choose the style of your wedding, that is the design that will make your arrangements uniform, and that will allow you to combine and create harmony between every shape, color and material.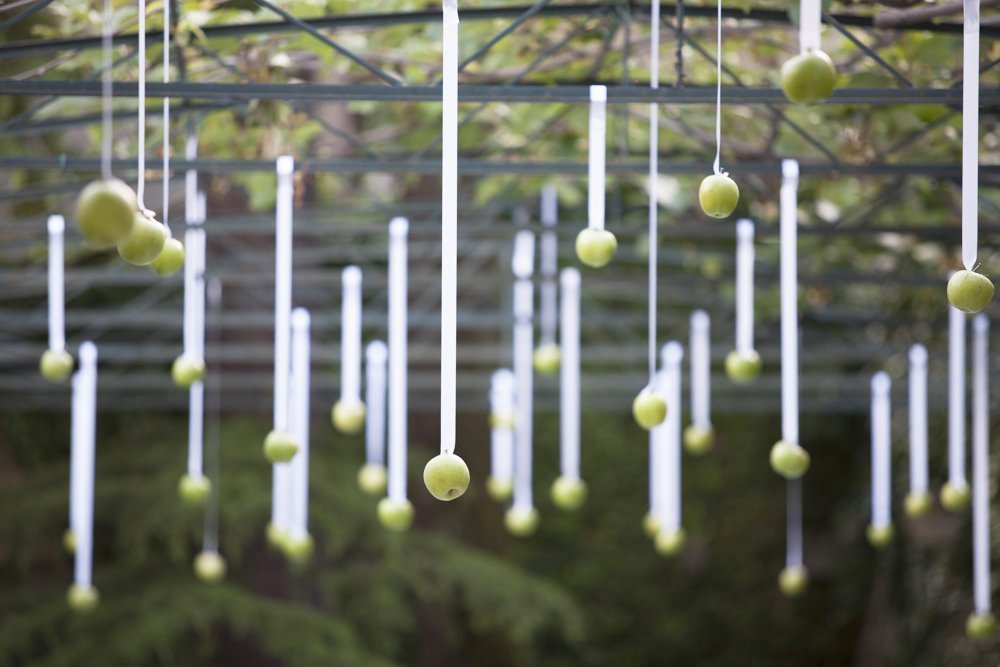 But what are the themes most chosen by the future bride and groom?
You can decide to opt for a guide color for the whole event, if you particularly love a color, in fact, you can mark your event by choosing and coordinating your dress, accessories, flowers and invitations always following the same color.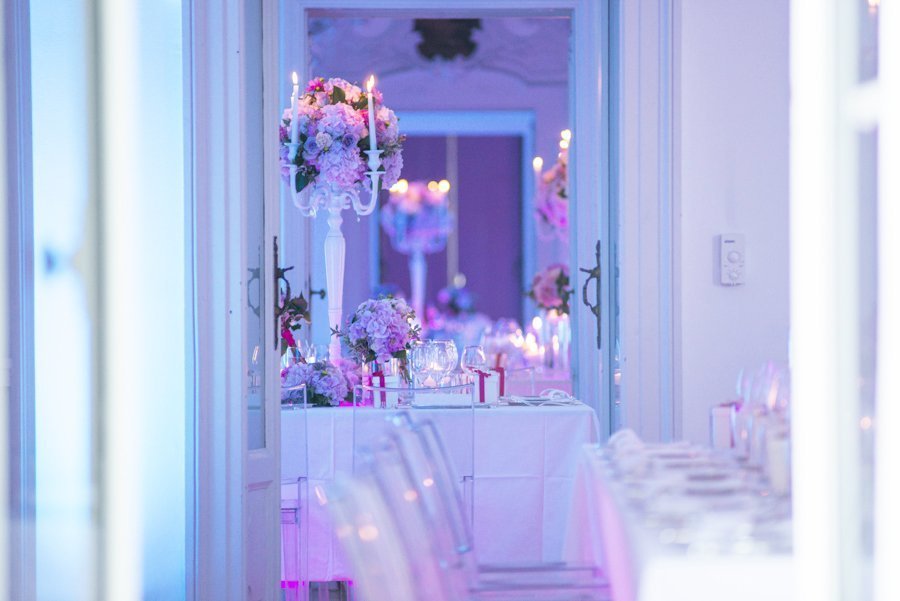 Other very popular themes are travel, photography, art, poetry, cinema.
Those who love gastronomy or enology indulge themselves in setting up food corners and show cooking of all kinds.
In any case, the important thing is to choose something that characterizes your life or your passions.
There is no limit to the imagination!
Obviously is not mandatory to choose a theme for your wedding, but it will certainly make everything more original and personal and give you free rein to creativity, thus making your essence and who will share your day with you transparent.